Giving Tuesday MetMin + Sockwell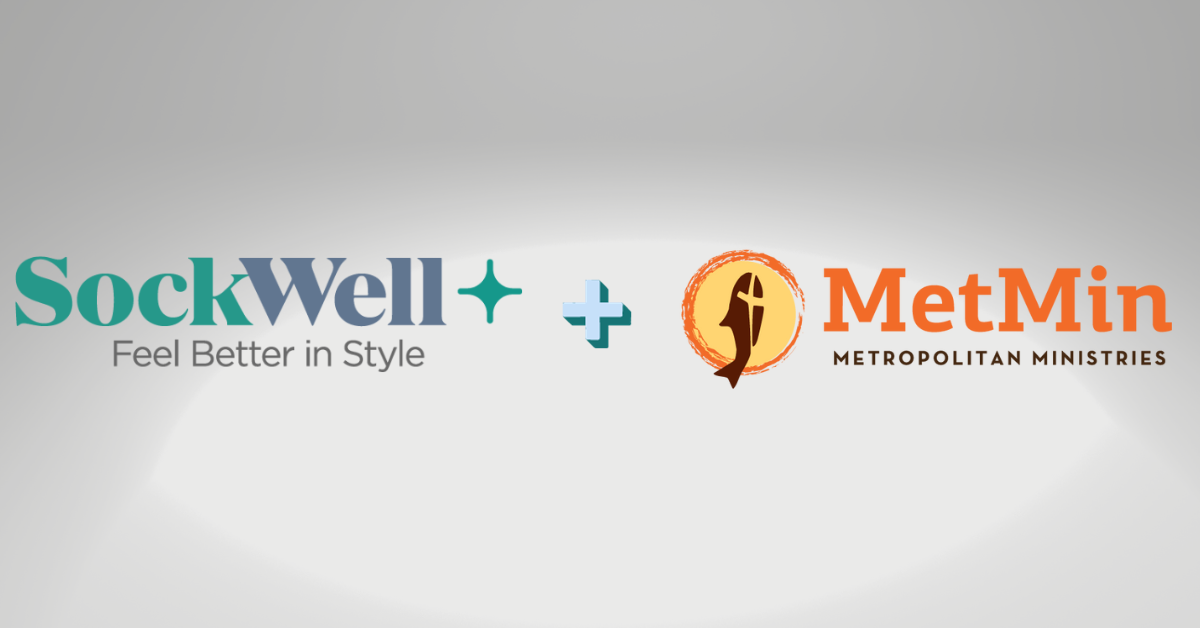 Metropolitan Ministries is honored to announce our partnership with Sockwell for Giving Tuesday, November 28, 2023. We invite you to join us in our effort to prevent homelessness, provide housing to those experiencing homelessness, and the many supportive services MetMin provides each day. Christmas is around the corner and you can finish up your gift ideas by choosing from the wide assortment of high quality products and support Chattanooga's non-profit of the year.
Check out their amazing options HERE, and remember to place your order on Giving Tuesday, November 28, 2023.
Support Now
Supporting the Chattanooga Community through Social Services
Metropolitan Ministries began as a mission venture of the Episcopal Commission of Southeast Tennessee in 1979, operating out of Christ Church, a local downtown parish. The founders' goal was to answer the calls for emergency financial assistance to those in our community who just can't make it, for whatever reasons. Partnering with other developing initiatives, new organizations were created collaboratively to provide a safety-net for those among us who had exhausted all other options.
Assistance Areas Include:
Emergency financial assistance: eviction prevention assistance (past due rent/mortgage help) & utility assistance (past due water, sewer, gas or electric)
Housing services: access to Rapid Rehousing assistance
Supplemental nutrition services: monthly food pantry & weekly go bags

Supportive services: personal hygiene items, medical services, veterinary services, English as a Second Language classes, & additional homeless services