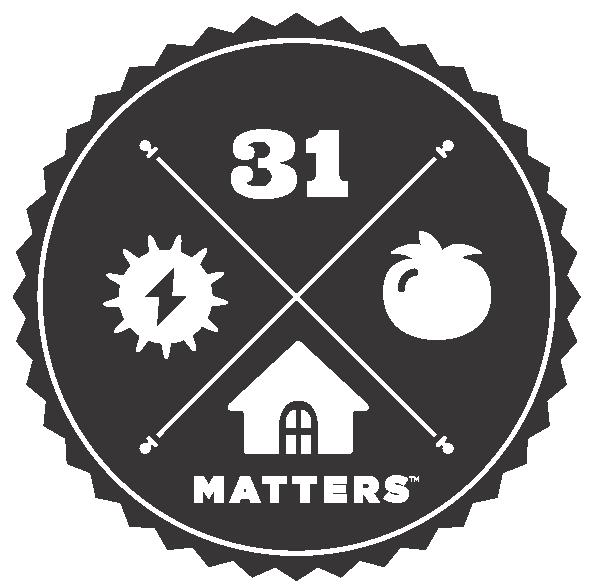 MetMin is our area's only "emergency room" for social services. Three days a week people from all over Chattanooga and North Georgia call in for urgent help paying their bills. But we can only help so many people each day.
Your support will help MetMin open the doors to the next person in line.
To help the next person in line each day, we need to raise:
$245 per day, or
$735 per week, or
$2,940 per month, equaling
$35,280 per year
One-time donations will help us meet that goal, and monthly donations will help us help even more people!
Support MetMin with a monthly gift.
Monthly gifts help us plan our budget and offer hope to more people. Become a #31Matters monthly donor, and open the door to the next person in line.