The 2018 MetMin King Oehmig Memorial Classic will take place on Monday, May 14, 2018 at the Lookout Mountain Golf Club.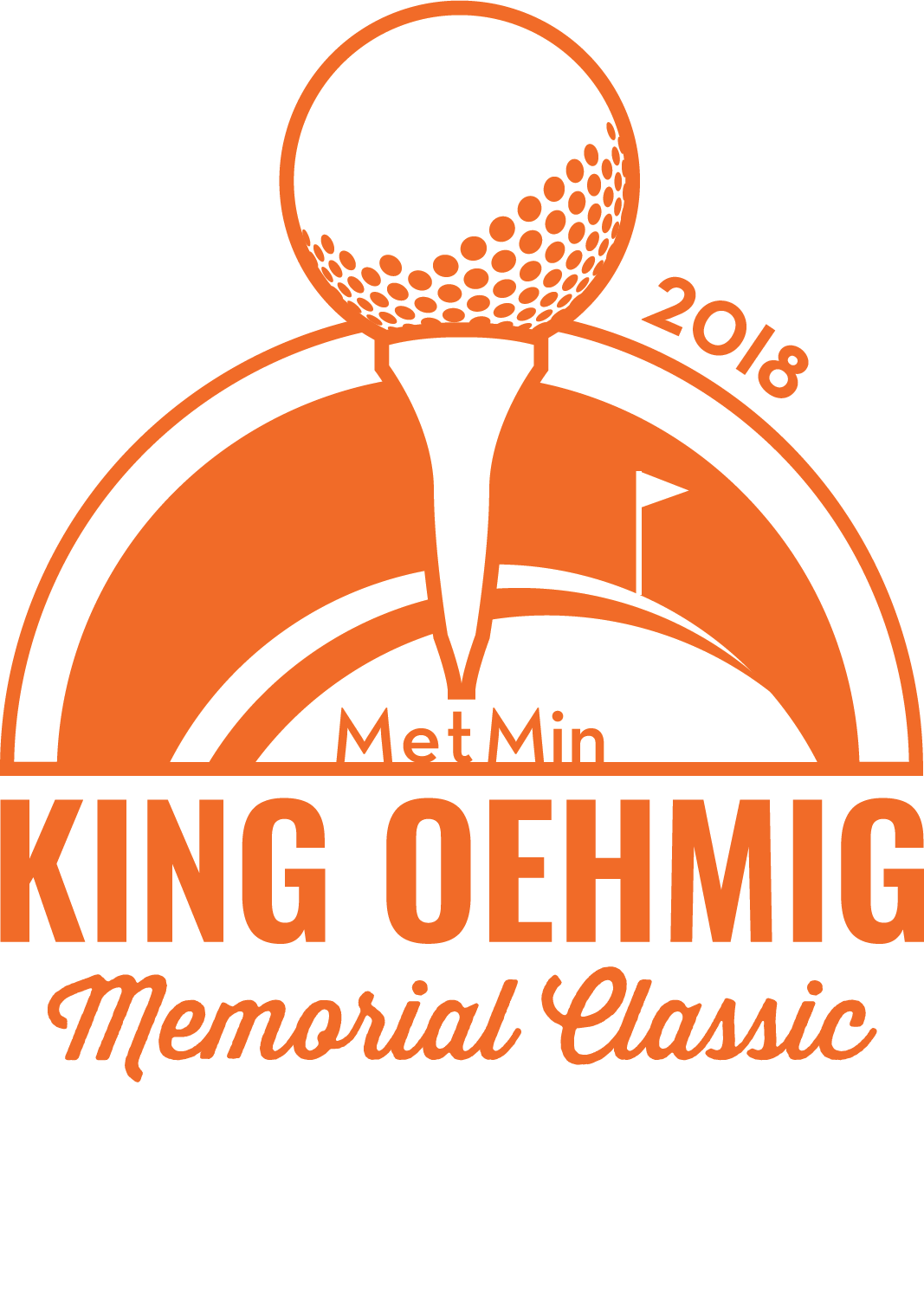 Since 2007, the annual MetMin You Matter™ Golf Tournament has raised over $200,000 for our neighbors in need. The MetMin King Oehmig Memorial Classic reflects the legacy of long-time MetMin supporter and friend, King Oehmig.
"To me, Christianity is about ecstasy, a dimension of inexpressible wonder of love that has no boundaries, no restraints." King Oehmig
Oehmig was a noted Christian author and scholar who served parishes throughout the South for over three decades. His other passion was golf. As coach at Chattanooga's Baylor School, King garnered 21 TSSAA titles and was named Girls' Golf Coach of the year in 2007. The MetMin King Oehmig Memorial Classic serves as a lively tribute to his sense of community and service: "total un-hand-cuffed love."
Download the brochure of the MetMin King Oehmig Memorial to sign up as a sponsor or to register your team. Don't delay! Play is limited to the first 120 golfers who register.
We look forward to hearing from you and being with you on May 14 at the beautiful Lookout Mountain Golf Club.
Want to register to play or sponsor? Fill out the form below to contact us about what opportunities we have available.